Personally, I like using the chrome books. I think they are very convenient and I am constantly using it to get my homework done. I feel like they're a good size for us. They're extremely easy to use and we always have them on us to use. It sounds like they weren't too costly, so I think it was a good thing for our school to tryout.
I do, though, often use my smart phone at home to do my homework. They have apps (dictionary, translate, etc) that help a lot. It is small and can pull up anything very quickly. I'm on my phone most of the night so using it for homework is nice. In my opinion, I think smart phones are very easy to use. They are a little pricey because you have to pay for internet but I think it's worth it.
I do not really enjoy using the ipads to do my homework. Things don't work as well and I feel like it is harder and takes longer to get homework done. You can access documents on google docs but you can't edit them. The look is nice because its a lot bigger than a smart phone, but you can't use it without internet like a smart phone. Unlike the ipad, you can use your phone and chrome book (google docs) with out internet. Ipads are pretty easy to use, but are kind of pricey as well.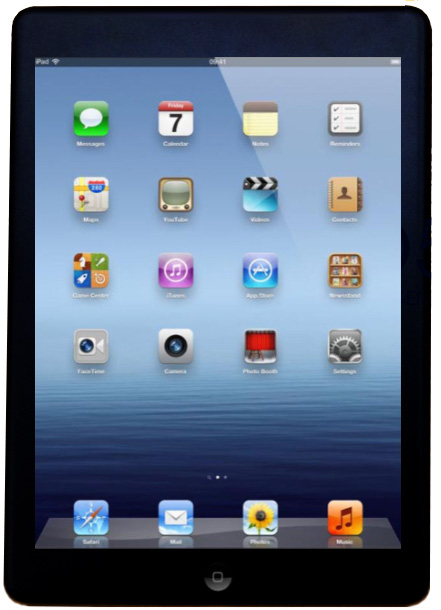 A kindle fire is very convenient to do homework on, although you probably won't do much homework. You can watch movies, read books, and many other things. You can get on the internet and access things for homework as well. Personally, I wouldn't use it for homework, though, because I would get sidetracked very quickly.